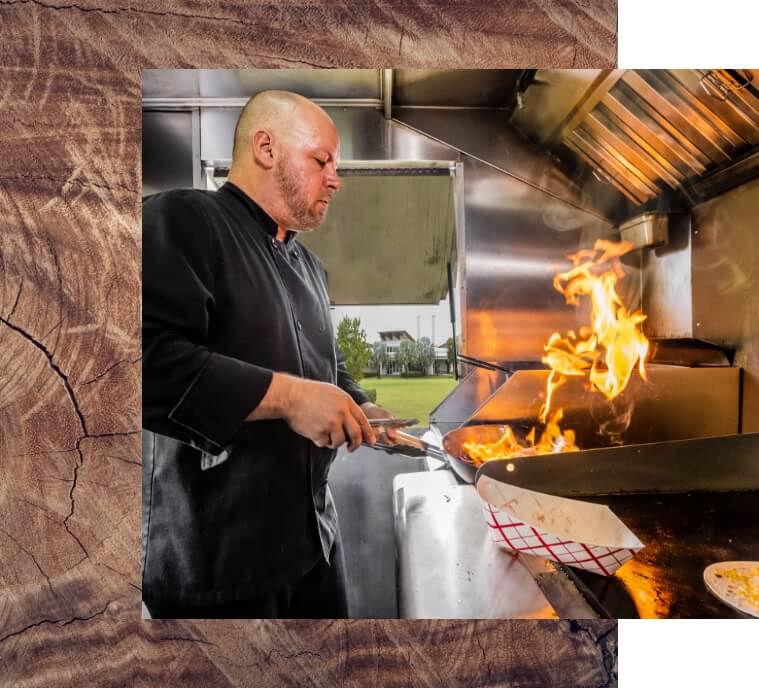 American comfort food with a Traditional Peruvian twist
Latin Fixin's bridges the traditional Peruvian flavors and cooking styles with contemporary American comfort food, offering a unique fusion that the customer won't find anywhere else.
Top-quality ingredients, distinctive taste, and a lot of passion and dedication make our food, a meal to remember…
We service Miami-Dade, Broward, West Palm Beach and the Florida Keys.
This is one of my favorites food trucks in Miami I love their food been here so many times. My favorite dish is the Lomo burger but oh my oh my I loveee those fire balls you should come try this cause dang that food is good!
Tried the Lomo Saltado Burger at the Key Biscayne event. Amazing meat and the green sauce is amazing. Coming from a picky eater, I was reluctant to get it all-the-way but know that it wouldn't have tasted so good without what it had. Highly recommend this food truck.
Thank you for coming to Plantation. This lomo saltado burger is life! Cannot wait to hire you guys for my job.
Please fill out the form and we will contact you back as soon as possible.